Applied Separations offers a wide variety of cartridge types and configurations for Solid Phase Extraction. You can be assured of reproducible results, less variability, and a smooth transition to automated procedures through Applied Separations' tight quality control for particle size, surface activity, pH, flow rate, and interferences.
Solid Phase Extraction Consumables
Applied Separations offers a variety of Solid Phase Extraction (SPE) consumables, including empty and filled cartridges, bulk sorbents, accessories, and QuEChERS.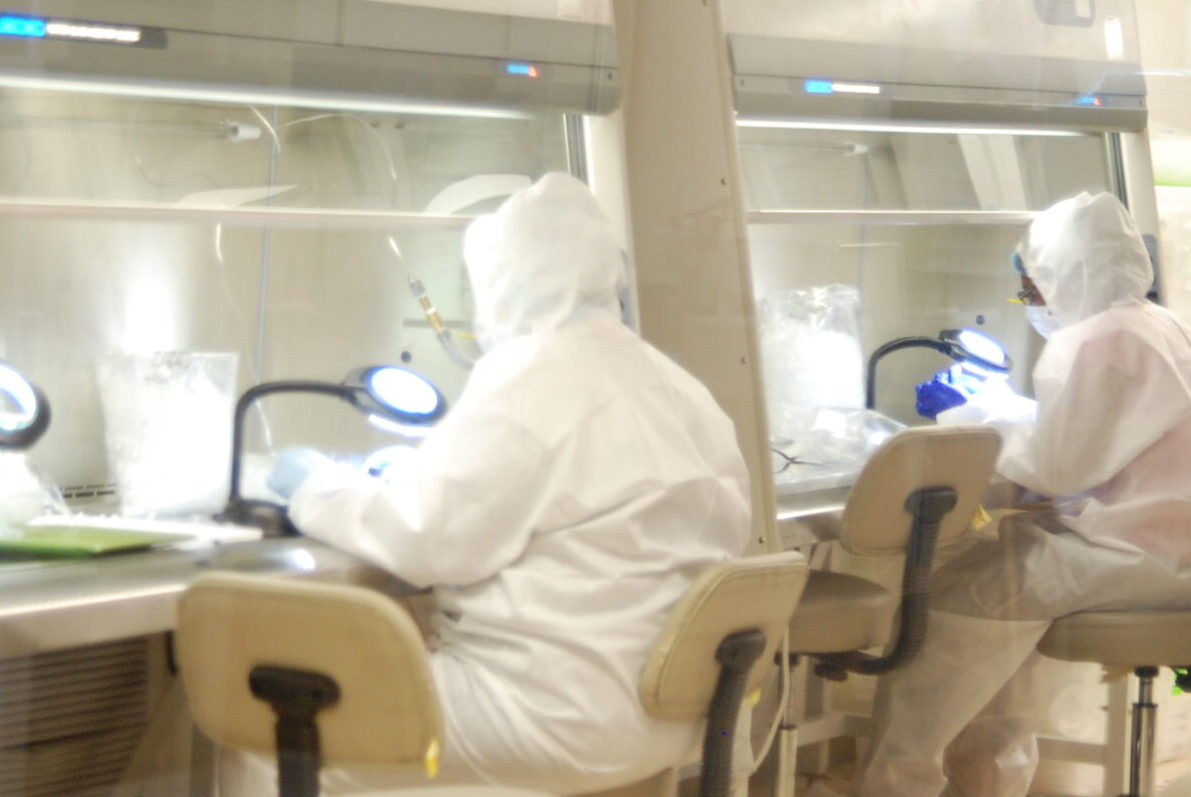 DNA/RNA Free Processing
Applied Separations offers custom filling in certified, DNA-free cleanroom facilities for the contract filling of filters, packings, sorbents (proprietary or generic) in spin baskets, polypropylene cartridges, and 96-well microtiter plates, or any other configuration.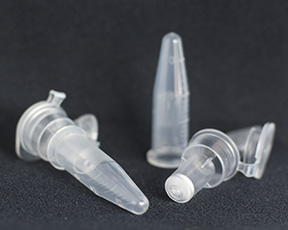 Eliminate Pipetting for DNA, Protein, and other Precipitations
The Burst device for clinical and diagnostic applications is faster, simpler, more accurate, and less expensive than traditional methods. The Burst eliminates the pipette step, also eliminating contamination and sample loss.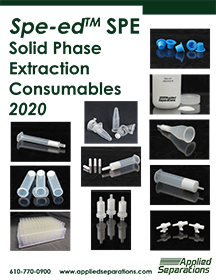 Applied Separations is a leading supplier of laboratory consumable products.